We have many years experience in contract growing for major local authorities, contractors and private estates. A full range of both summer and winter bedding, amounting to tens of thousands of plants is grown annually.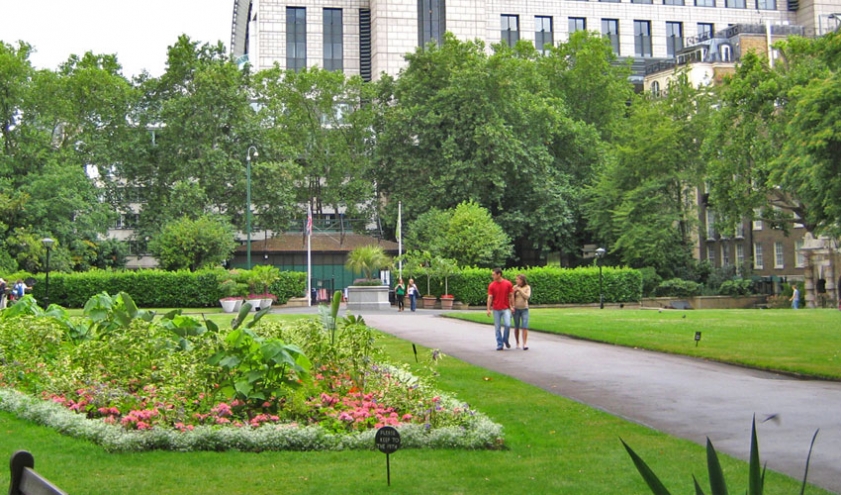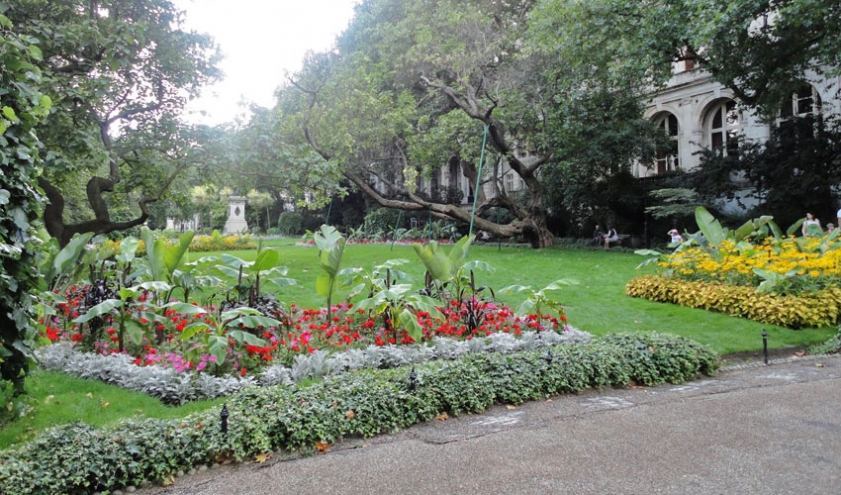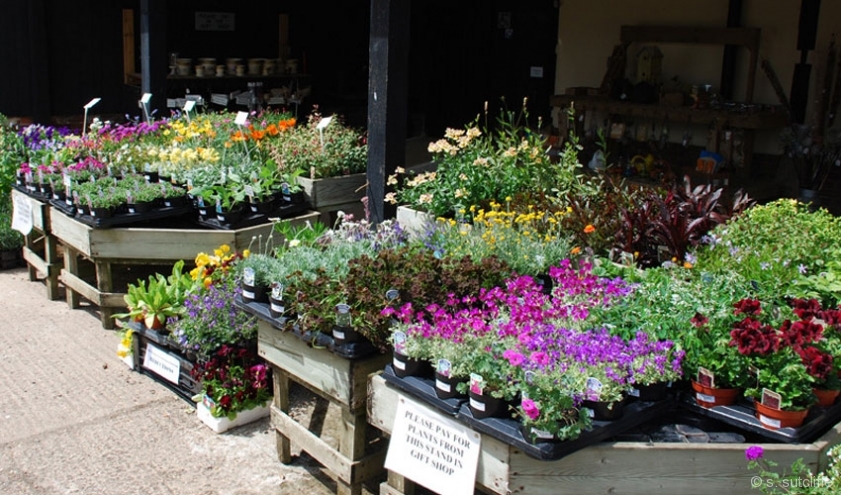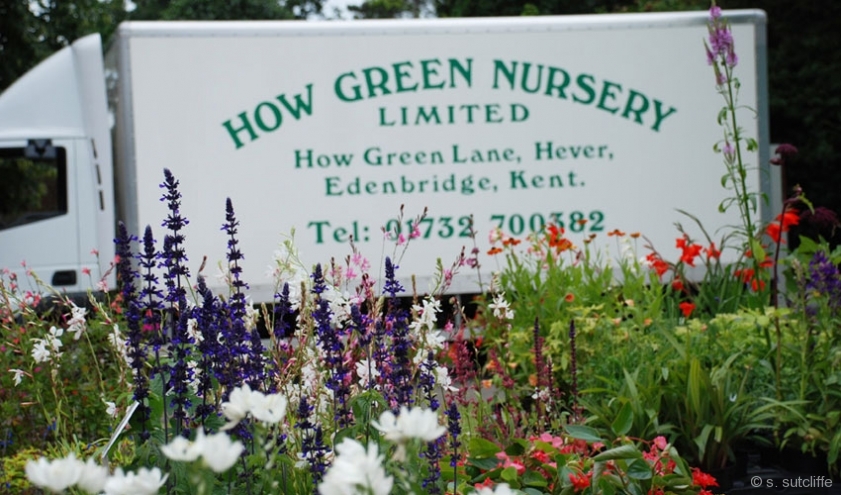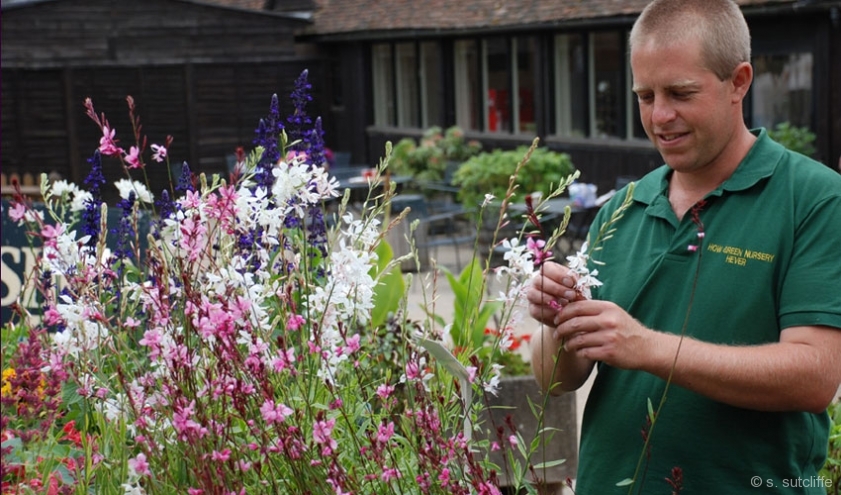 Both traditional and contemporary bedding schemes are catered for. As well as the more usual geraniums, petunias, polyanthus and pansies, a full range of exotics are also grown, such as musa, strelitzia and hedychiums to name just a few.
Our flagship council Westminster, displays our plants in high profile locations such as Leicester Square, Whitehall and Victoria Embankment.
How Green Nursery pioneered the hanging basket displays in London back in the 1980's. Today we grow for many authorities, with baskets, troughs and containers of all shapes and sizes. We are able to erect, as well as take down and in some cases maintain by watering and feeding.
During the busy season, as well as using our four acre site to cater for all our contract needs, we also rent extra glasshouse space off site. No job is too big!