Established in 1982, the family run nursery occupies a five acre site, just 15 minutes from Junction 6 of the M25.  We supply garden retailers, garden designers, landscape gardeners, historic houses and gardens.  Affiliate Members of BALI.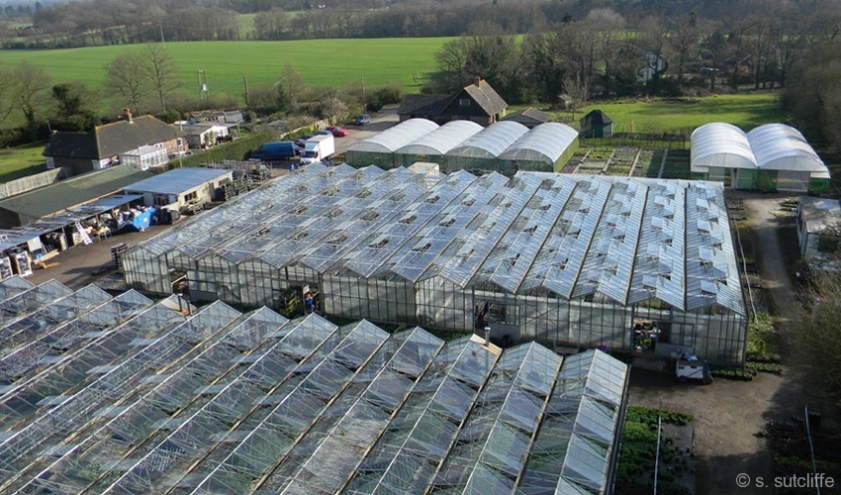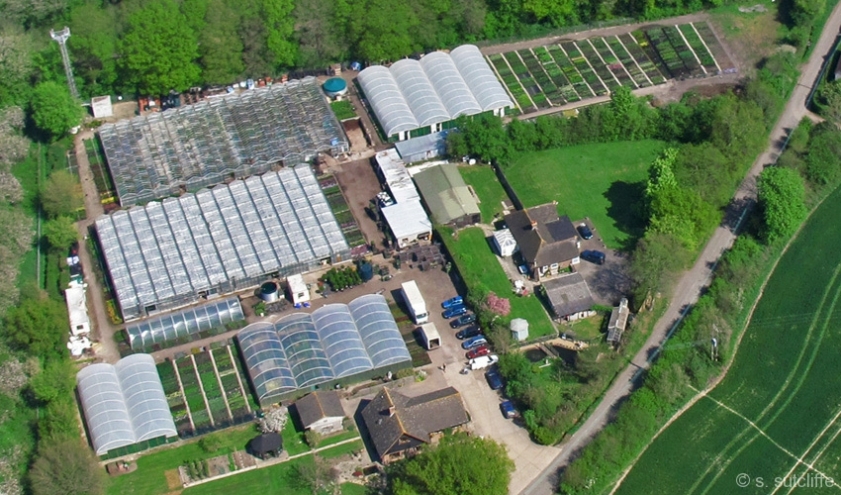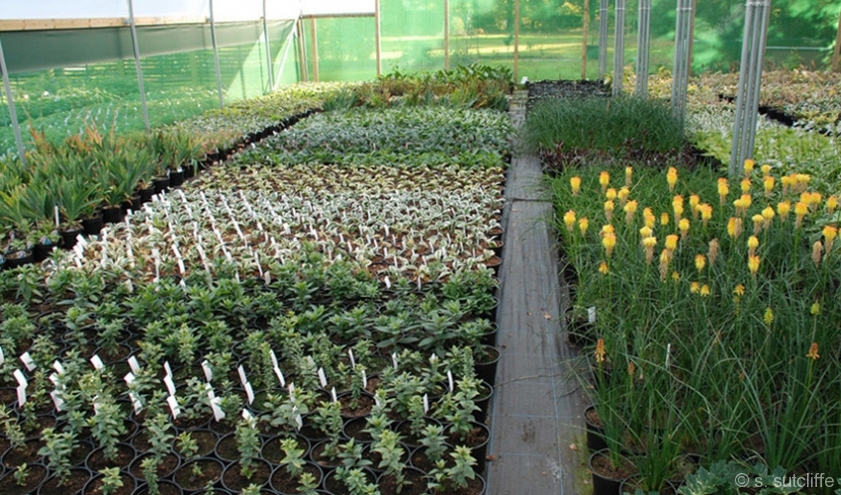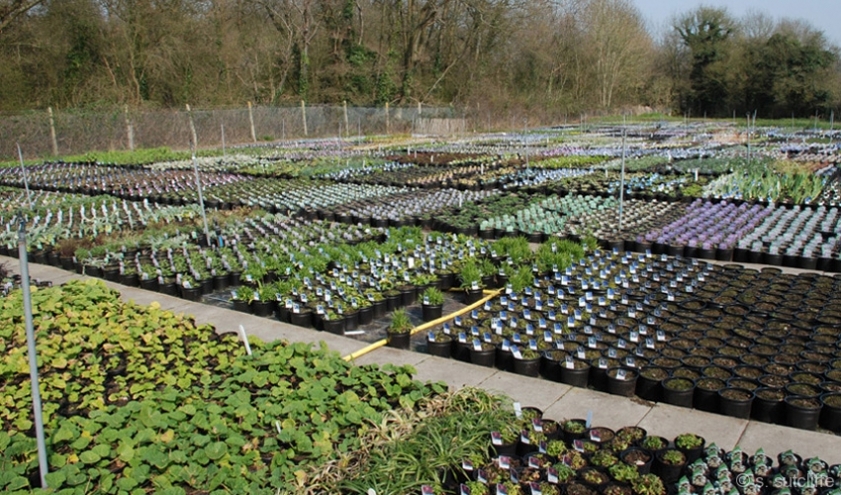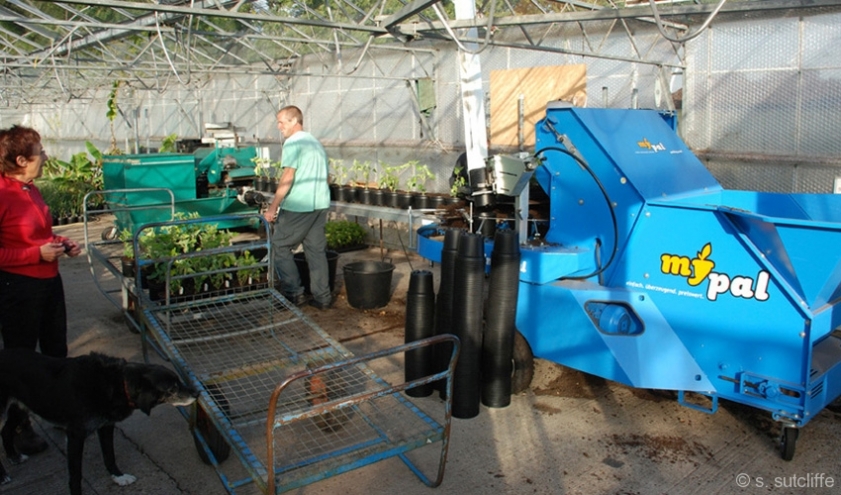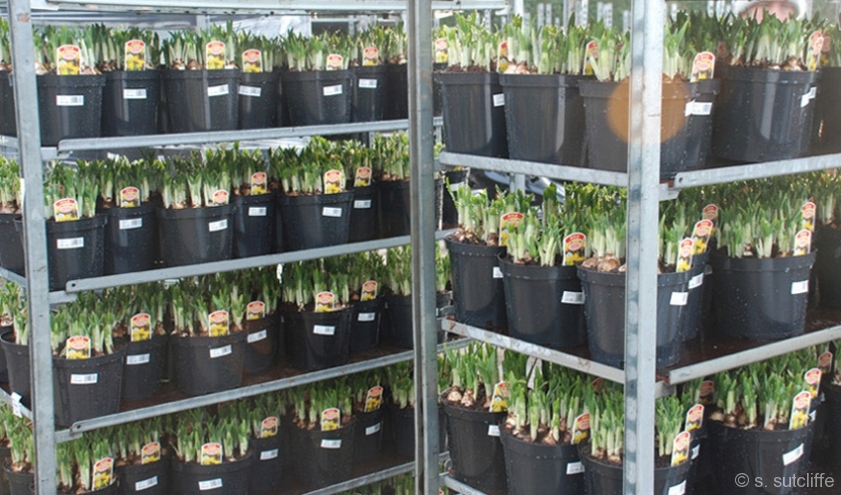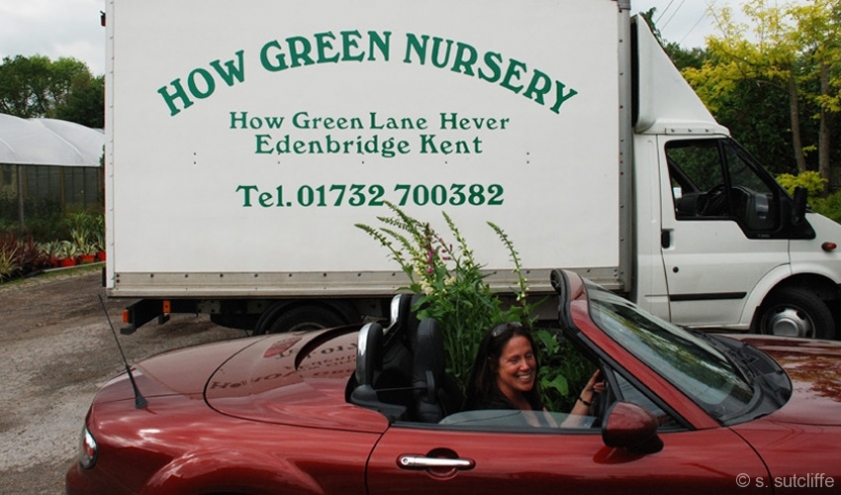 garden retailers
Our customer base ranges from large garden centre chains to small independent traders. All fall within a 50 mile radius of the nursery ensuring reliable weekly deliveries throughout the year. We provide weekly availability lists (looking good lists) all year round which can be downloaded from this website.
landscape gardeners
We supply many garden designers and landscapers who appreciate our extensive and varied range of plants. Trade customers are welcome to visit the nursery to hand pick stock, delivery can also be arranged. We can source shrubs, trees and hedging of all sizes.  Please phone or email for a prompt quote.
local authorities
We have thirty years experience in growing seasonal bedding in large volumes to meet set deadlines with various major local authorities.
stately homes
We operate a merchandising service to stately homes and gardens open to the public. Our weekly visits to these gardens ensure that we stock them with colourful plants to capture the imagination, and guarantee sales! We also endeavour to provide plants to sell that can be seen in the gardens during the season.
general public
We are purely a wholesale nursery, but do attend a small number of garden shows throughout the year. We also run a very popular series of public open weekends. These are limited to three a year, one in Spring, Summer and Autumn. (Dates shown on our home page). Come and browse our huge range of plants and enjoy home made tea and cake in our summerhouse and garden!
the environment
To lessen our impact on the environment, How Green Nursery delivery trays may be returned and will be collected with your next delivery. We are pleased to say all plastics accumulated at the nursery are recycled in conjunction with Plantpak Plastics.
Rainwater is harvested from greenhouse roofs and held in water tanks for irrigation purposes. Our large Hosta range is now topped with bark, thus reducing water loss.