Our aim is to grow and supply plants where quality is paramount. All stock grown on site is hardened off to endure the British weather. Our huge range of plants is ever expanding and encompasses both traditional favourites and latest 'must haves'.  We frequently introduce new specialities from selected plant breeding programmes.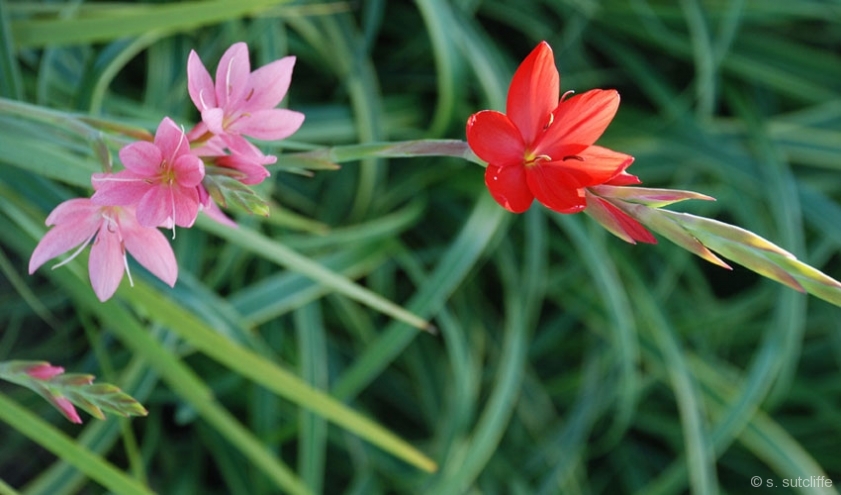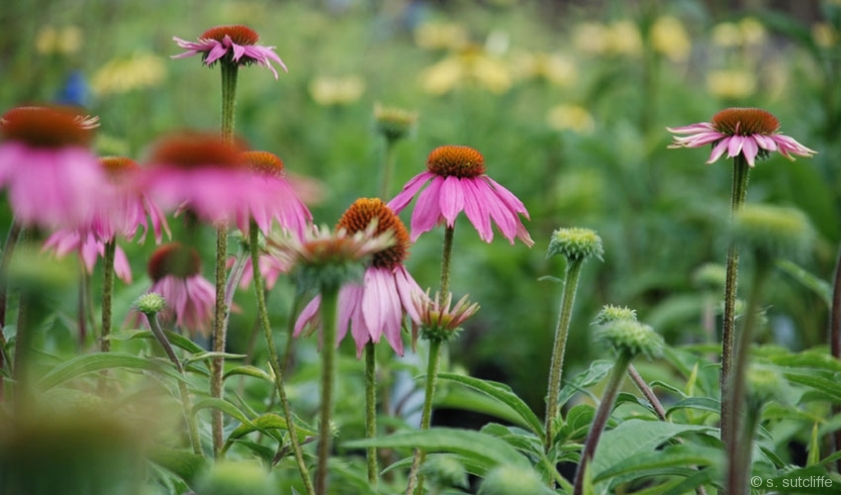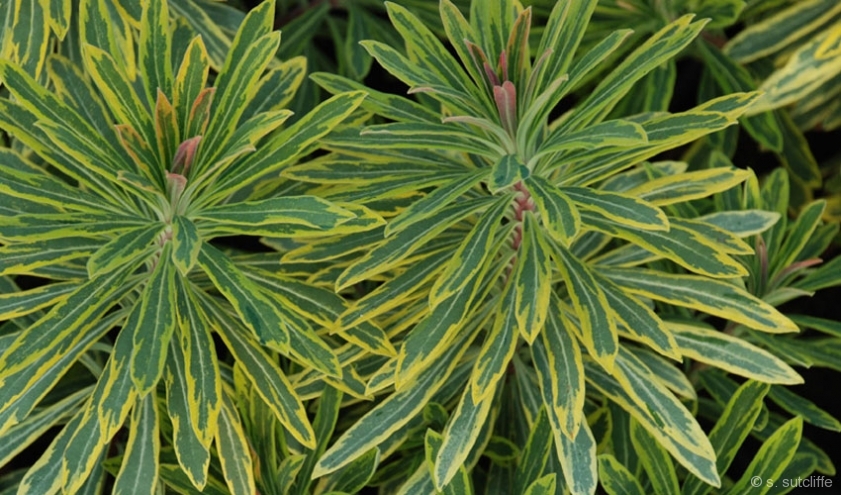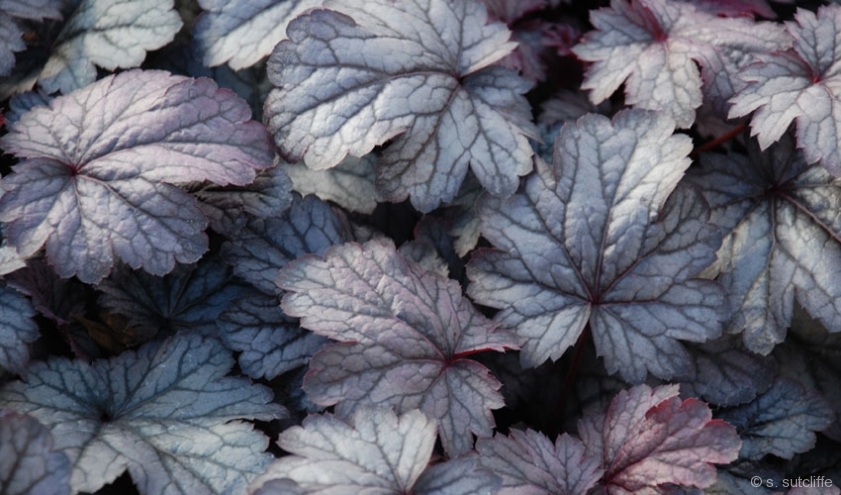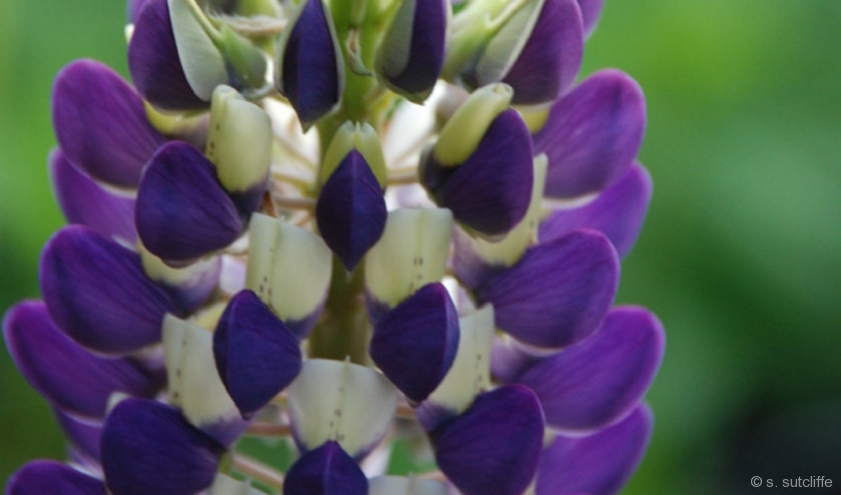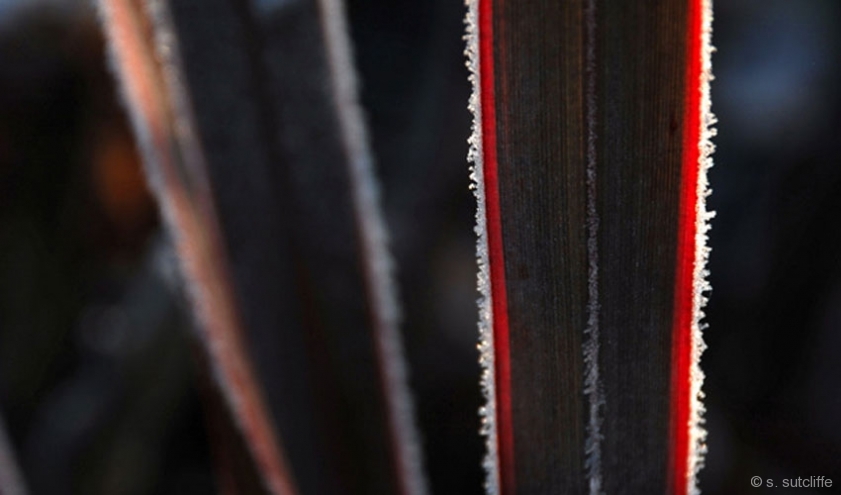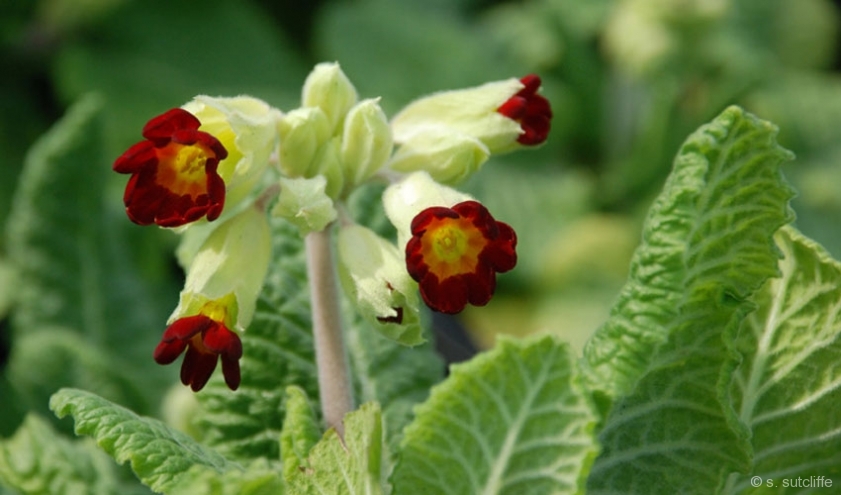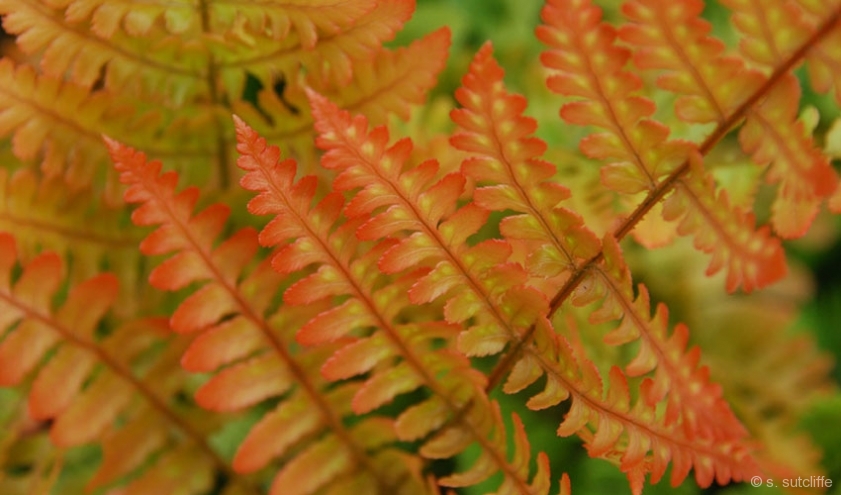 Currently we offer herbaceous perennials, alpines, grasses, ferns, potted bulbs, seasonal patio & succulents, herbs and potted vegetables. Grown in 9cm, 1, 2, 3 and 5 litre pots. We also offer shrubs, hedging & trees.
Prevention is better than cure in terms of pests and disease. Varieties susceptible to Vine Weevil are treated with Intercept and we use biological controls in summer. Coupled with a strict watering regime, including weekly liquid feeding throughout the growing season this leads to strong, healthy plants.
herbaceous perennials
We specialise in a wide range of perennials to cater for both garden centre sales and landscaping work. As well as cottage garden favourites which we propagate ourselves, we have found a niche in the market for the very latest additions and fashionable varieties, sourcing cuttings from micro-prop labs and specialist growers.
alpines
A very popular range of plants with our customers. Sold in 9cm and 1 litre pots, there's always a pot full of colour to choose from. Our propagation techniques really shine through here, with some difficult to find and interesting varieties.
grasses
The popularity of grasses in planting combinations ebbs and flows over the years, but the last couple of years has seen a huge boom in demand for grasses!
Piet Oudolf and other key plantsfolk and designers have endorsed the 'New Wave', naturalistic or prairie style of gardening. This trend incorporates block planting with grasses and reliable herbaceous perennials.
ferns
For their versatility in damp or dry shade, in parts of the garden that are often seen as problematic, they are second to none.
potted bulbs
All our bulbs are grown using traditional methods in sand beds, ensuring tight, even growth and a quality end product. They are treated with a fungicide to prevent disease.   The range encompasses popular garden favourites as well as some unusual additions. Bulbs are available from November onwards, with seasonal bulbs ready for the Christmas market.

seasonal patio
We grow both Summer and Winter patio plants, so no matter the season, we have plants available with plenty of colour. Our garden centre range grows in 9cm,  1 and 2 litre pots, contract grown plants are also available in bedding packs.
shrubs, trees & hedging
Although not strictly grown at the nursery, we have now built up a broad portfolio of nurseries that are able to supply us with a huge range of material. Quality shrubs of all sizes, trees (including pleached) and hedging can be sourced year round, with both RB and containerised plants.
patio succulents
During the summer we offer some very interesting succulents, including some hard to find rarities. Ideal for pots on the patio, or indoors on a windowsill they'll be sure to gain intrigue!
herbs
We have a large selection of herbs throughout the season. An extremely popular seller, magnified with the uptake of growing food at home. Annual, perennial, edible, ornamental and medicinal herbs are grown in a range of pot sizes.
potted vegetables
We offer 9cm potted vegetables.  There has been a dramatic increase in sales of home grown vegetables. The 'Grow Your Own' phenomena has gained momentum spurred on by heavy media attention.
More importantly the benefits of healthy eating have been realised. There's nothing better than food straight from the garden. Whilst retaining freshness, you are safe in the knowledge that no harmful chemicals have been used. There is immense satisfaction in growing, nurturing and eating produce from your own plot.